[ad_1]
Last month we reported that it seemed like Dunkin' Donuts was leaving Beijing for good. Now it's official: with Jollibee Foods Corp. saying that they would cease their activities in Beijing.
According to a November 9 report in GMA News Online, Jollibee, which had a franchise agreement with Dunkin' Donuts through subsidiary Jollibee Worldwide Pte. Ltd., said the agreement for Dunkin' stores operating in certain territories on the Chinese mainland, as well as Hong Kong and Macau, has been terminated.
The franchise agreement was concluded on January 5, 2015 between Golden Cup Pte. ltd. (which, until its closure as of this announcement, was owned by Jollibee Worldwide) and Dunkin' Donuts Franchising LLC to open new restaurants in select territories, including seven stores in Beijing.
This is now the second time Dunkin' has tried and failed in the Chinese capital, with their first attempt that took place in the late 90s.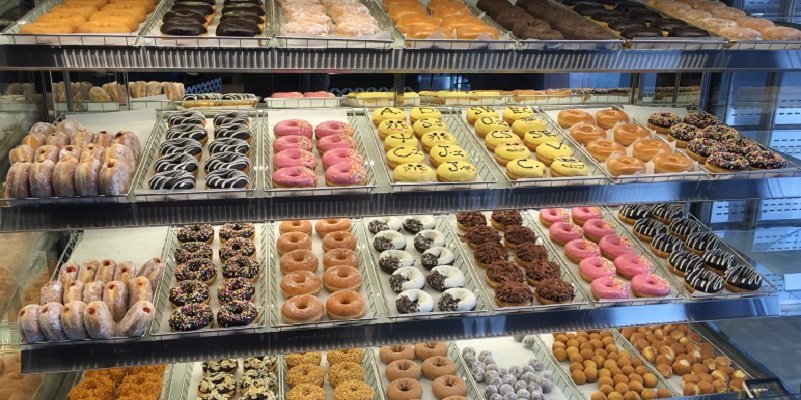 Dunkin' did a return to Beijing in 2016 following the franchise agreement with Jollibee, and we were more than happy to try their 18 varieties of donuts after returning to the capital.
In their official statement, Jollibee said they "will be focused on building [their] business in China through its biggest companies there," but it looks like that concentration will no longer include a third attempt to break into the Beijing market.
LILY: Fast food watch: All signs point to Dunkin' Donuts abandoning Beijing
Images: Kyle Mullin, Pekingese
[ad_2]
Source link