The launch of a new Olive Cafe & Bar in Chandigarh gave us the perfect opportunity to catch up with AD Singh, Founder and Managing Director of Olive Restaurant Group on his brand plans and the new opening. This is an excerpt from our interaction.
The new restaurant is the group's first franchised Olive restaurant and Singh explained, "About two years ago, after the GST and the banning of bars on the highways, things were a bit tight in the economy, and we So for the first time we decided to try the franchise with our Olive Cafe brand. We thought that in cities outside of metros, having Olive Cafe might work, due to their price. Adding that for the most part, customers still considered an Olive restaurant, whether the restaurant or cafe brand synonymous with each other.
Singh met the franchisee in Chandigarh and started working on the outlet which spans 7,000 square feet divided into indoor and outdoor spaces with a separate area for a bar, he said.
"We want it to be a popular destination for people who just come to have a drink and good aperitifs in the bar that we have. Then we have a lovely courtyard and a restaurant, which is a livelier all-day dining space with a cafe menu. So there's a whole range of experiences that we offer in Chandigarh for the different target segments that we see there," Singh says.
He then clarified his company's foray into franchising – the Chandigarh firm is associated with Vishal Anand and Sampat Singh.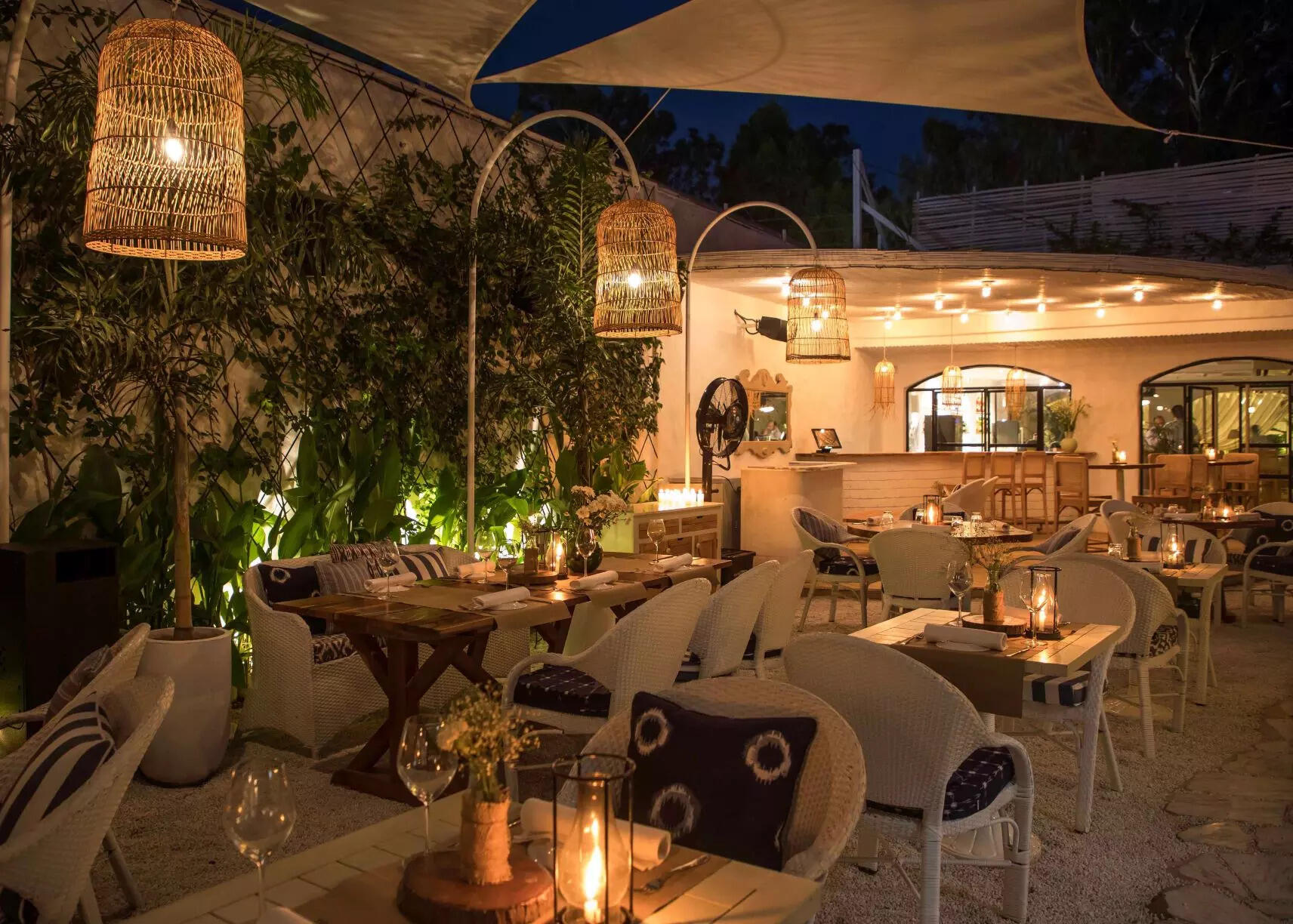 "The Olive brand is actually wholly owned by itself. To date, this is the first time we have tried the coffee brand (franchise) and we are very satisfied. But now that the pandemic seems to be behind us, we would prefer to go back to our own model of owning all the olives across the country," he said.
"We have 25 restaurants, and we very carefully put a lot of love, money and effort into them. Some of them are seven, eight, even nine years old. For us, we see a new beginning, a kind of of rebirth ahead of us, with a lot of energy and potential in the economy as well as in our industry. We are refreshing all of these brands and making them even more attractive for what lies ahead," he said.
While new restaurant openings were definitely scheduled, Singh said with a smirk that he would talk about them as each one opens.