As Taco John's was about to reach half a century in business, brand executives felt it was time for a change.
"It all started with hiring consultants to help us make the brand more appealing to the consumer," said CEO Jim Creel. "The first thing they told us was that they really felt we needed a refresh on our look."
Since this effort began nearly four years ago, the brand has revamped much of its identity, from new restaurant designs to updated uniforms. The company even added a new tagline: "Bigger, Bolder, Better."
The numbers certainly looked better too. Average unit volume, for example, was $1.14 million in 2021, up 6.6% from 2020. Additionally, same-store sales increased 6.2% in 2021.
"We will have our third straight year of very strong same-store sales growth and are thrilled with the changing consumer perceptions of the brand," said Barry Westrum, Chief Marketing Officer. "We know it's really hard to do, and a lot of that is due to new locations and renovations, but the perceptions of overall satisfaction, friendliness, cleanliness and value, it's all going in the right direction. "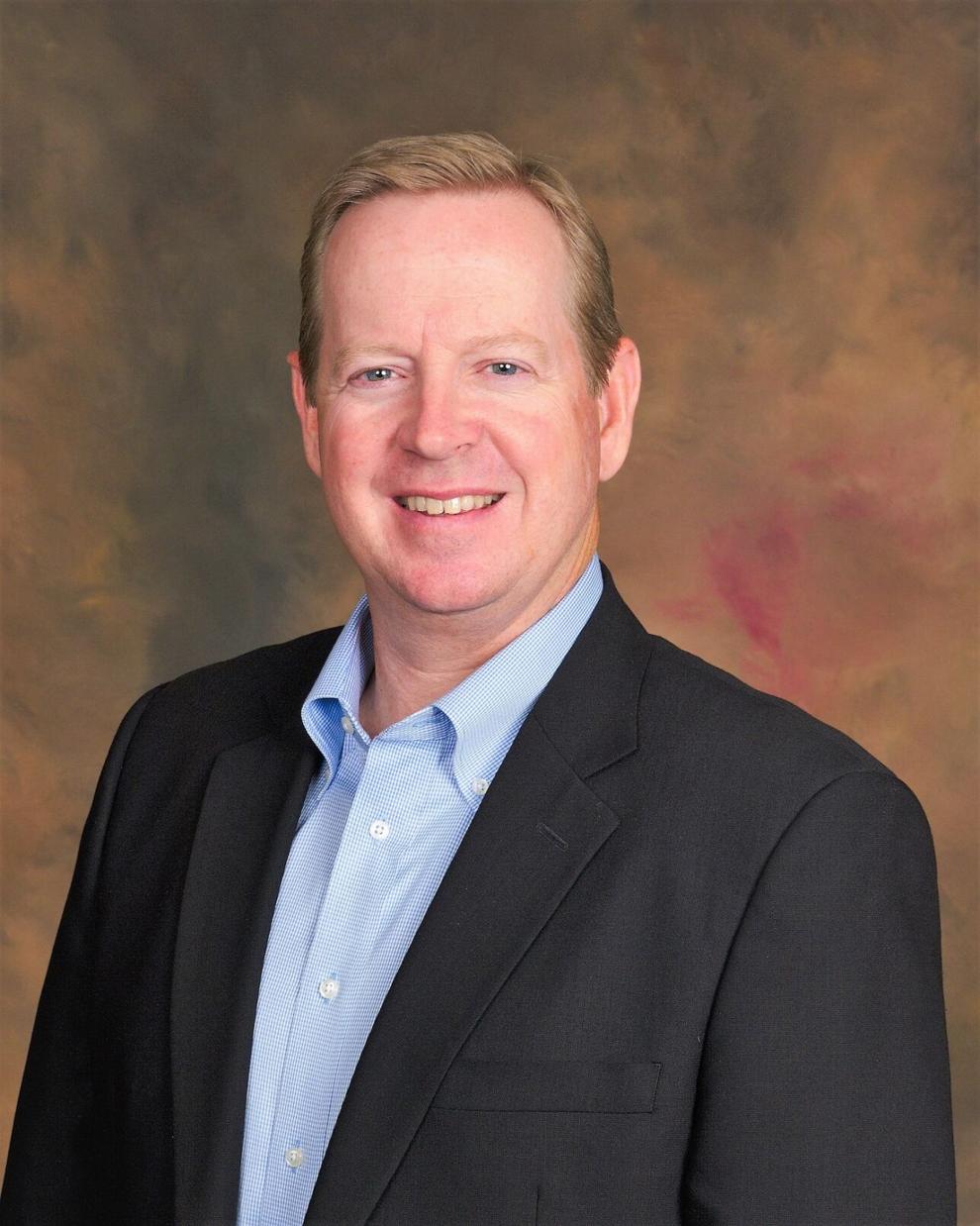 In addition to sales growth, the company's footprint has also grown in size. This year, Taco John's has 16 units open, the most since 2006, with another 22 expected to open in 2023.
Part of the unit growth is due to a development agreement with Meritage Hospitality Group, which is also Wendy's largest franchisee. The deal is to open 50 stores by 2026, and it pushes Taco John's into new markets, like Grand Rapids, Michigan, where Meritage is headquartered.
"We're now in 22 states and expanding east and south," Westrum said. "In addition to adding Tennessee and Kentucky, in early 2023 we're opening in Boston. So that's ongoing development and continuing to grow into this 22-state base is a great opportunity for us.
"The Boston deal was the result of the Meritage deal," Creel said. "We've seen an increase in interest and are talking to other big franchisees from other brands and I think the deal with Meritage has helped a lot with that."
In 2020, Cheyenne, Wyoming-based Taco John's opened a new support center in St. Louis Park, Minnesota, a suburb of Minneapolis and in the middle of the majority of Taco John's units. There are 370 locations in total, including 363 franchised and seven company-owned. Around the Minneapolis metro, there are 58 Taco John's restaurants, and half of the chain is within a six-hour drive.
The support center houses the marketing, training and financial operations of the brand. It recently added a test kitchen, where the brand is redoing food preparation.
"Our kitchens were based on steam tables before," Creel said. "They were very hot, and every time you have steam you get a lot of dirt, so that also required a lot of cleaning. The new kitchen is comfortable and the temperature for an employee is much better than in the past. The layout has also been redesigned to reduce the number of steps needed during peak hours of the day.
To roll out the new kitchen, Taco John's is opening two new company-owned stores in the Twin Cities area. Creel said the goal is to have 75% of restaurants completely redesigned by 2025.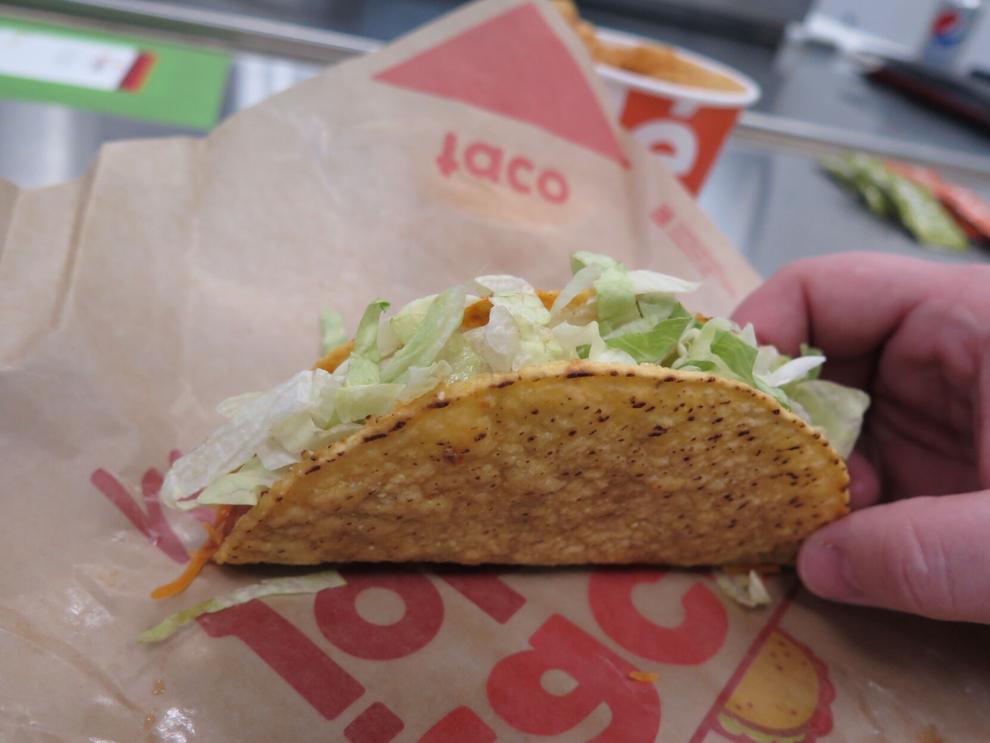 The brand also rolled out a new 950-square-foot drive-thru prototype just for the small market growth. Taco John's has two such units open in South Dakota.
Overall, Creel said the brand's goal over the next five years is to reach 500 stores.
In addition to physical growth, Westrum said an important part of Taco John's strategy is to grow its digital presence. The main route to achieve this is the new points-based loyalty system, which has surpassed 800,000 users.
"Ours is a frequency-based business and we have a tremendous following," Westrum said. "The question is how do we encourage people to visit us more frequently. One of the ways we are doing this is through our digital transformation and a key part of that has been changing our loyalty program from a visit-based program to a points-based program. This allows for more immediate rewards for the consumer and we know these people visit more frequently and spend more when they visit the brand.
Alongside the loyalty program, Westrum said delivery on digital platforms is also a major factor, with the brand seeing a 40% increase year-to-date.
"It's another opportunity with the consumer trend to dine on the couch," Westrum said. "Digital transformation is going to be a big opportunity for us to increase our frequency going forward. This is a brand that comes from a wonderful legacy, and we just want to take that and update it for the next generation of consumers.
To open a Taco John's, the franchise fee is $25,000 and the total investment is between $1.2 and $1.9 million.