Megan Bodmer '23 was already balancing classes as a double major in theatre, dance and film studies, participating in one of Trinity's theater productions and playing an active role in the events of The Fred when she received an email from the college's theater and dance department about an opportunity to be an extra in a movie being filmed in Wethersfield, Connecticut.
Bodmer, who is from Boston, took advantage of the professional opportunity, chatting with the film crew and networking, which led to more jobs in the local film industry. While filming the film, Bodmer requested to become a production assistant and worked as such for the rest of the shoot. "I would wake up, go to class, then work until almost 2 a.m.," Bodmer said of his busy schedule during the school year.
Since then, Bodmer has worked as a production assistant for four films based throughout Connecticut, and spent her time this summer on film sets and worked at Trinity's Office of Community Service and Civic Engagement alongside its director, Joe Barber.
"Through networking, I was introduced to different people and businesses," Bodmer said. She also used Facebook groups to research and connect with people in the film industry, leveraging her resume from Trinity classes and real-life film experience to find jobs across the state. Her role with the Office of Community Services and Civic Engagement helped Bodmer secure summer housing, while she worked cleaning and organizing housing on campus.
On set, most days consist of 12-hour shifts, filled with cleaning, setting up food, and making sure everyone is both caffeinated and hydrated. Bodmer is one of the first people to arrive and the last to leave, ensuring the shoot goes smoothly.
"People like to stop and ask what we're doing or walk through a plateau, so I try to stop that," Bodmer said. Some of her recent shoots took place in Hartford, and while the details are still under wraps, she promises viewers will recognize a few famous spots.
Bodmer explained that even with the long exhausting days, it's worth it. "If I didn't enjoy it so much, I definitely wouldn't pursue a career in it," she said. "I've met some of the coolest and most interesting people on film sets, from all walks of life."
Bodmer added that his lifelong love of filmmaking, which began with a childhood interest in editing music videos on iMovie, became an achievable career goal at Trinity. "I didn't take my first film class until my spring semester in sophomore year, but I haven't looked back since," she said. "When I graduate, I will be able to quickly start a career in film thanks to the connections I made during my time at Trinity."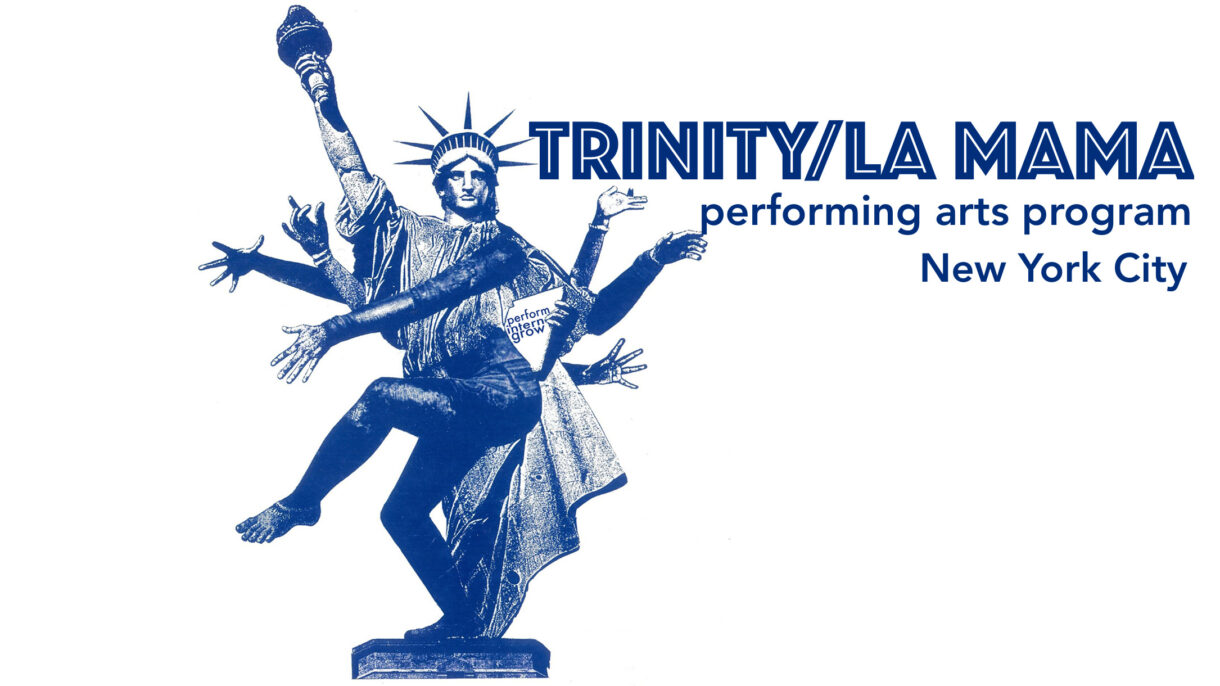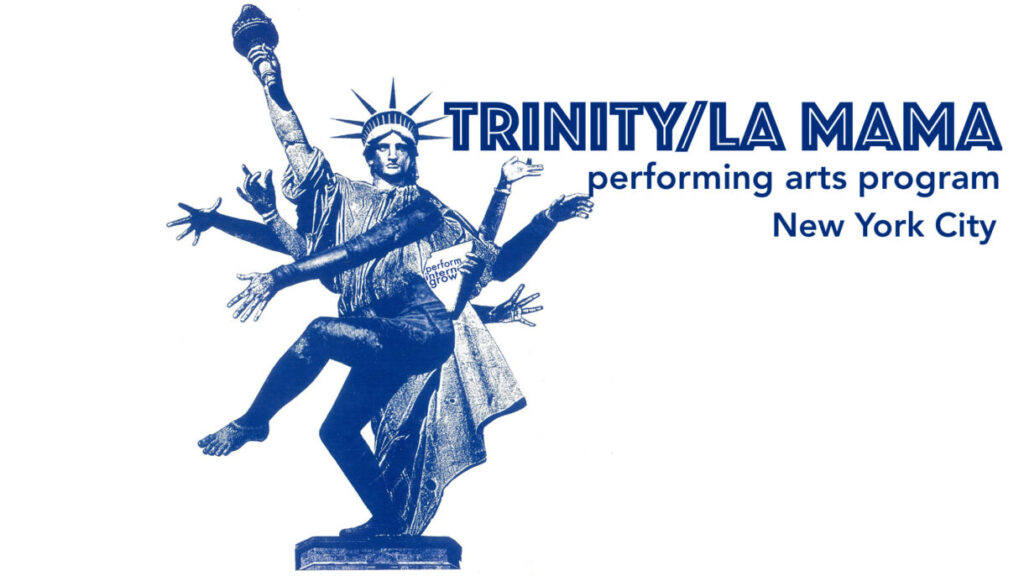 She doesn't know what she will pursue after graduation – she admits she would love to see a horror film in action – but Bodmer is very excited to continue collaborating with others. She said, "I would love to work in the art department of the film industry, which includes things like set design and props."
Next semester, Bodmer will further explore the film arts industry through the university's Trinity/La MaMa Performing Arts program in New York City, where she will take film, acting and dance classes, attend performances and work. with a production company in Brooklyn. .