The newly created positions pose challenges for the first to pioneer, but also offer the benefits of a blank page, a canvas on which the bright-eyed executive paints his dreams, in theory. This article is part of a Franchise Times digital-only Q3 series on "Lessons in Leadership."
---
Lauriena Borstein joined the Saladworks team in May 2019 after being a longtime customer. She was vice president of operations at Saladworks, 108 units, when CEO Kelly Roddy unveiled WOWorks, the new umbrella company backed by Center Lane Partners, which acquired Garbanzo Mediterranean Fresh and Frutta Bowls together in fall 2020.
Now, Borstein has been promoted to brand manager of Saladworks, Frutta Bowls and 68-unit Zoup Eatery, which WOWorks acquired in May.
"With the addition of each brand, I focused on transitioning team members and franchisees to WOWorks systems and culture," Borstein said, and "more importantly, creating programs and solid processes that we can duplicate as our only 'wow' way of operating as we integrate other brands."
Borstein added that his proudest accomplishments at Saladworks include successfully partnering with franchisees to bring back consistent brand execution and setting up third-party delivery partners before the pandemic.
Prior to joining Saladworks, Borstein worked at Rita's Italian Ice and Frozen Custard for 13 years in various roles, overseeing areas ranging from supply chain and operations to research, training and real estate. These experiences will help Borstein as she oversees the many different aspects of her new role.
"We are a growth-oriented company, and with that comes continuous change," she said. "Having managed large and small cross-functional teams during very difficult times, I am ready to support my teams and my franchisees as we grow."
Its focus will be to continue to build support for franchisees under each WOWorks brand, which have dedicated operations and marketing teams. This design allows for unique strategies tailored to each brand's underlying goals. WOWorks is also launching a technology stack on each of its brands, which will prove vital in developing marketing and sales strategies, Borstein said.
"Being the first to hold your title means you don't have anyone to compare yourself against, which can be an advantage or a disadvantage," she noted.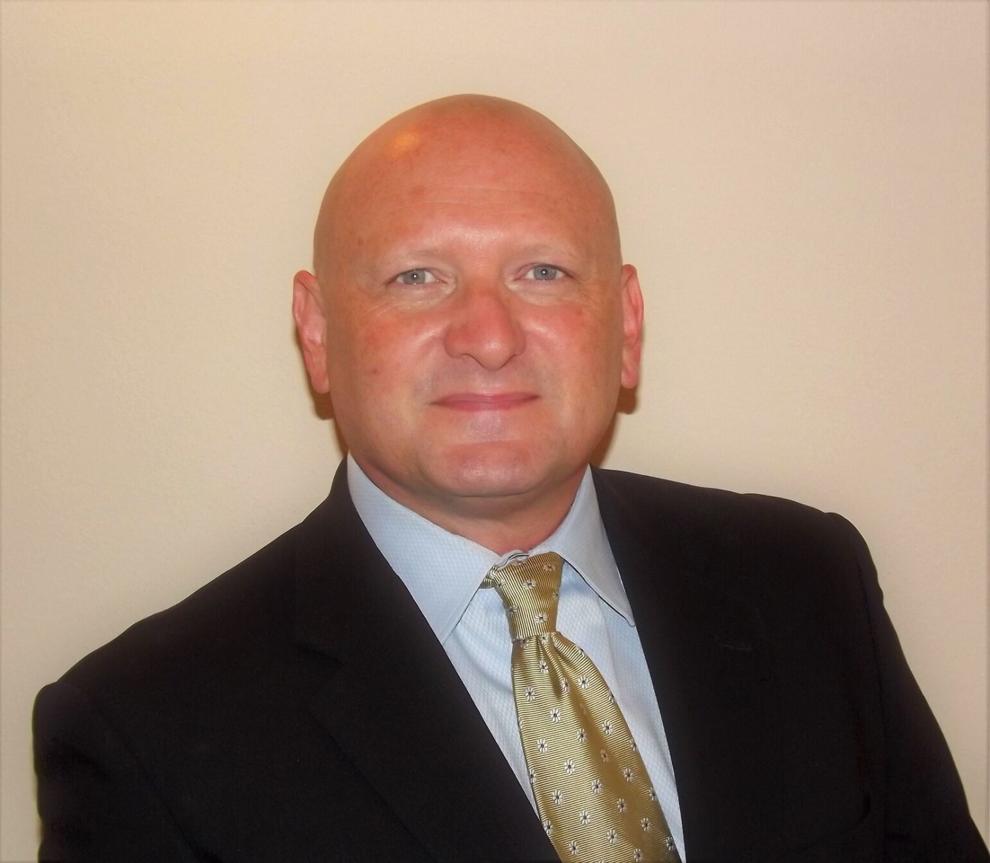 "You need to be flexible to scale the position to what it needs to be successful. It is essential to adapt quickly to change and to be open to feedback from all levels. »
Borstein added that it was helpful to have a pioneer counterpart to the role with her. John Geyerman is the new brand manager of Garbanzo Mediterranean Fresh, The Simple Greek and Barberitos Southwestern Grille and Cantina. The last two brands were acquired by WOWorks in March 2021 and May 2022, respectively.
"As we've added five more brands, there have been countless hours of business process alignment and consistency," said Geyerman, who joined Saladworks in October 2019 after honing his skills in Schlotzsky's and Dickey's BBQ restaurants.
"It's not sexy, but it takes a lot of effort to integrate brands and align systems, processes, technology and, most importantly, to onboard existing team members with integrity and in a way that honors and values ​​what they have built."
Geyerman noted that the workforce appears to be stabilizing and WOWorks brands are beginning to manage the business strategically again, which will allow it to focus on building culture in restaurants "instead of trying to simply to keep store staff and customers supported, which has been a focus for the past 18 or so months.
Being a pioneer in the new role of brand manager offers flexibility in approach and style, Geyerman said, and affords him the luxury of setting a precedent for what "right" looks like.
Yet the title does not come with a roadmap, which means building infrastructure and processes. "It takes a lot of talking and learning from the team on the ground who are there every day to take care of our customers," Geyerman said. "They are the subject matter experts; the tip of the spear so to speak.
Learn more about this digital series:
Zaxby leader shares how she's pioneering a new role
Unleashed Brands' first CIO shares what it takes to open a new role
Penn Station's first franchise manager shares how he's ushering in a new role